Activities to get to know one another better.

Moderators: Suz, Stephanie-Wa
Thou shall have the right to not answer questions about topics that are touchy.
Posts: 19
Joined: Sat Oct 25, 2008 7:20 am
Cash: 19
Country:
---
Thou shalt read that post and apologize for asking such a question.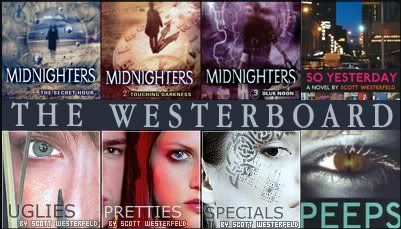 In memory of the old Westerboard:
This Place is Not How It Used to Be
Posts: 284
Joined: Sat Mar 01, 2008 1:34 am
Location: Special Circumstances
Cash: 177
---
Thou shalt forgive those who are kind-hearted<3
Posts: 19
Joined: Sat Oct 25, 2008 7:20 am
Cash: 19
Country:
---
---
Users browsing this forum: No registered users and 1 guest